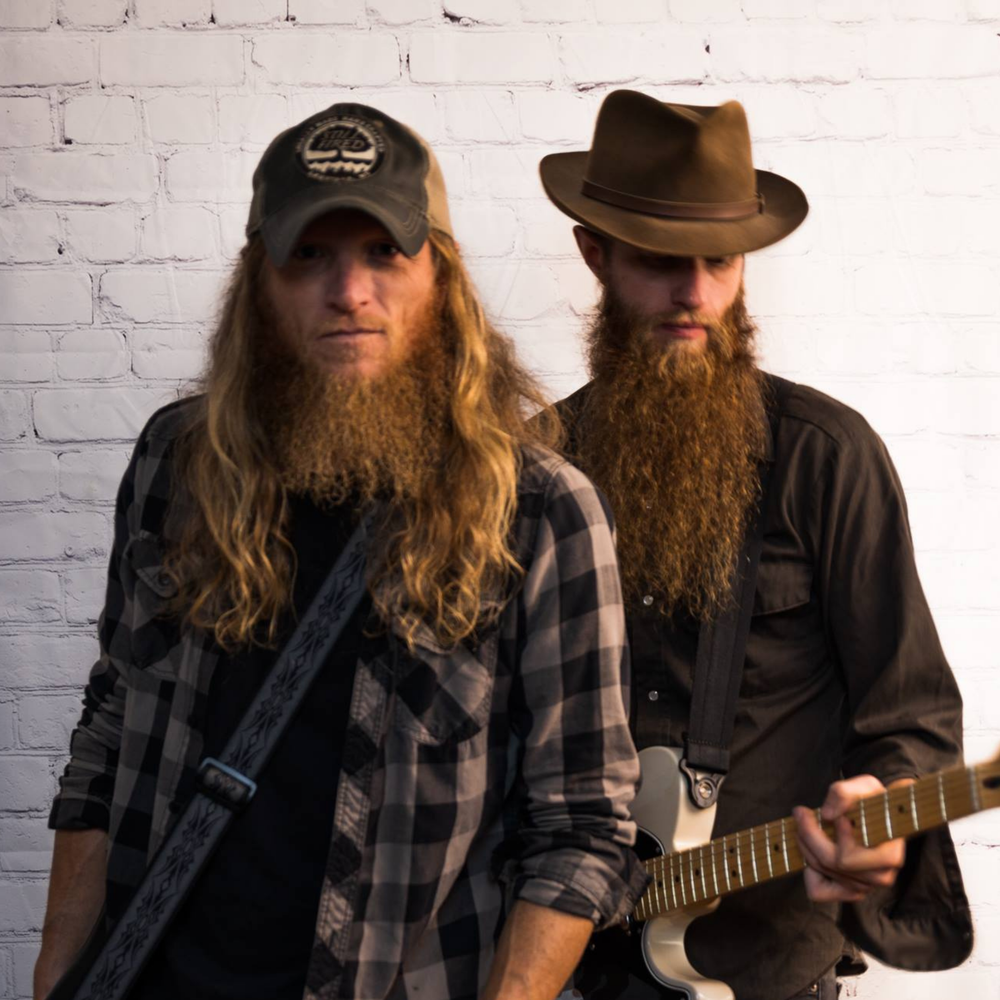 Tide & Timbre
Jamming to Roy Orbison on cardboard cut out guitars as kids, these brothers were destined to strum real guitars together on the same stage. Music has always been a part of their lives, as far back as they can remember. Obsessed with musicians such as the already mentioned, Roy Orbison, as well as CCR, The Beach Boys, Lynyrd Skynyrd, and many more, music went where they went. 
Moving from Nova Scotia to New Brunswick to PEI and eventually back to Nova Scotia, the scenery and the people were in a constant motion of change, but the one thing that remained was their love of music. 
Back in 2016 Nathan and Jeremy decided they'd record an EP. Nathan had already written songs such as Facebook, My hometown, Singing' for my Supper, and Her and Summer. So they got together a few times and wrote the song What it is you're Doing to Me , and Light it up Run, which would end up being the title of their EP. 
They recorded their debut EP with producer Scott Ferguson, formerly the drummer of The Rankin Family.  When the album was finished, they remained a nameless duo until Scott was putting together a compilation album of his work, and wanted to use a couple of their songs, but he requested a band name, "Can you guys come up with a band name by tomorrow?" Challenge accepted. 
Nathan being a lobster fisherman and Jeremy with a career in the lumber industry, they've always been connected to the sea and the forest, especially as kids growing up in the Maritimes. Thus, the birth of TIDE & TIMBRE.
Embarking on the release of EP number two, they have already released two singles, How About You and White Lightning. The new EP was originally scheduled for a Fall 2021 release, but with everything slowing down due to COVID it put the breaks on that plan. But you can expect to see this new EP in 2023!